December 18, 2020
What Happens When Support Measures Finally Come to an End?
Uncategorized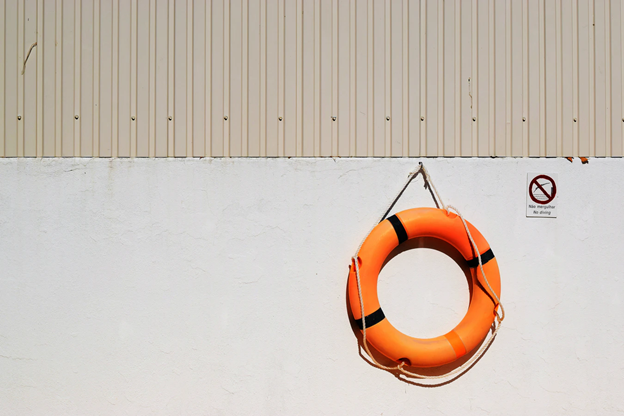 According to a recent report by MarketFinance, 49% of businesses are withholding payments to suppliers fearing further cash flow pressures and economic shocks. Though things remain hopeful in light of a coronavirus vaccine, the short-term uncertainty is damaging for SMEs.
The rapidly changing tier system of coronavirus restrictions leaves the immediate economic outlook unclear and nobody can be certain when these measures will be lifted.
Businesses are becoming increasingly nervous as the deadlines for emergency support schemes come to an end, while economic turmoil is likely to continue.
Traditional lenders, however, have neither the capacity nor the risk threshold required to support businesses facing financial difficulties.
SMEs will need to be introduced to specialist lenders that suit their needs, and brokers will play a key role in making those connections.
Emergency Support Measures End
SMEs survived the pandemic by utilising government support, but these measures are coming to an end.
CBILS continues to be available for now, although the scheme does not reach all that still need it. Likewise, the furlough scheme has been essential in protecting thousands of jobs, it continues to be extended but it will end as soon as it isn't a complete necessity.
The financial support has only delayed the failure of many businesses, especially those that are unable to access further funding.
Many businesses were reliant on a successful Christmas season to generate much needed income, while for others the second lockdown crushed an already slow recovery.
Commercial Rent Moratorium
Struggling businesses have also had the safety net of the government's moratorium on commercial rents, protecting tenants from eviction if they had fallen into arrears.
The government has now extended this protection to the end of March 2021, but rent repayments continue to accumulate.
It is unclear whether many of these businesses will face legal action once this ends, and many could become insolvent if they fail to access further financial aid to meet their obligations.
The range of government support was meant to ease cash flow pressures and provide some breathing space.
But as payments now become due, the economic situation remains uncertain, and many businesses will struggle to make payments.
Brexit Reaches Its Climax
Brexit will only enhance the pressures of 2021.
The UK's future trading relationship with the EU is yet to be confirmed. Many SMEs will not trade directly overseas and could be unaware of the effects on their supply chain.
Uncertainty remains high in the market and lenders are unable to make simple judgements on new funding proposals.
Filling the Finance Gap
Caught between logistical issues from emergency loans and the looming impacts of Brexit, banks are unclear of their own financial situation, and they have limited resources to evaluate lending applications from SMEs.
Helping existing customers facing financial difficulty remains a concern and limiting the damage in their existing loan book is being prioritised over new business. Unfortunately this means that SMEs are unlikely to access financial support through these traditional routes.
Banks are operating at limited capacity whilst the demand for lending grows. Market uncertainty means lenders are carrying out increased due diligence on applications, but the physical resources needed to make such complex lending decisions are committed elsewhere.
The alternative finance sector will play an essential role in filling this gap, ensuring SMEs can access the finance they need.
Current economic uncertainty means that many of these businesses are facing their own unique challenges, but it doesn't mean they are a credit risk.
Alternative lenders such as Reparo will assess each deal on its own merits rather than against rigid assessment criteria.
Reparo Finance will provide unsecured business loans of up to £50,000 or £1m secured. We'll consider all circumstances, make a decision within hours and complete the deal within days.
To discuss how we can help your business, get in touch with one of the team at contact@reparofinance.co.uk .