July 22, 2020
A Letter to Our Broker Community
Uncategorized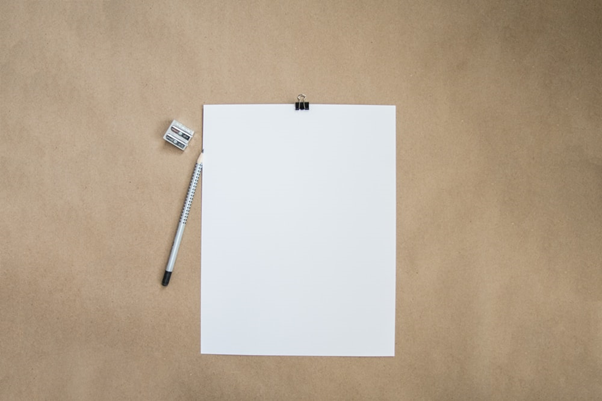 We know there is a lot of uncertainty and worry at the moment. Most businesses are using government-backed loan schemes to source funding; for some of you, this has badly damaged your pipeline, and many are worried about what will happen when the schemes finish.
Working from home has been tough, while our systems have worked fine, we love getting out and meeting you all. We work in a very human industry, making connections, learning about different businesses and seeing them with our own eyes, so losing that has been frustrating.
Operationally, we've had an extraordinary few months. First, helping our borrowers deal with the cash flow challenges of the pandemic, and now operating in a world of CBILS, bounce back loans and economic uncertainty.
But we're starting to see the tide turn.
This week we've signed off loans for companies that are well placed to come healthily out of the pandemic – we have many more in the pipeline.
We also see positive signs from our resilient borrowers.
We've seen a client that runs bars weather the storm and open their doors again.
A film production company has dealt with the closure of their entire industry and is in the process of signing some large contracts.
Our construction and manufacturing clients have all kept going and are now starting to see activity pick up.
While we're not blind to the challenges ahead, we're confident that businesses will need funding to navigate the next 18 months – but lending will be different.
Traditional lenders may have less risk appetite, and technology the Fintech market is built on isn't well suited to make lending decisions in such a unique environment.  Therefore, it may be harder to get lending from traditional sources.
There will be a move towards more bespoke lending solutions that consider the current circumstances. We recommend to brokers that now is the time to get closer to your clients, to really understand their business and become a trusted advisor, this will help find creative lending solutions.
We are always here to discuss a lending proposition. A business may seem like a weak candidate for lending, but when we look at the details, there are often ways to complete the deal.
It's set to be a challenging 2020 and 2021 and many businesses won't survive. But good times will be back and the economy will flourish again. Now is the time to work together and focus on adding value to our borrowers and the business community.
We know many of you are battling away running your own companies away from a support network, so if you want to talk about a deal or just have a chat we're always here to help in any way we can.
The Reparo Finance Team