February 23, 2021
Bridging communications across the business: A day in the life of Jason Cossey, Relationship Manager at Reparo
Uncategorized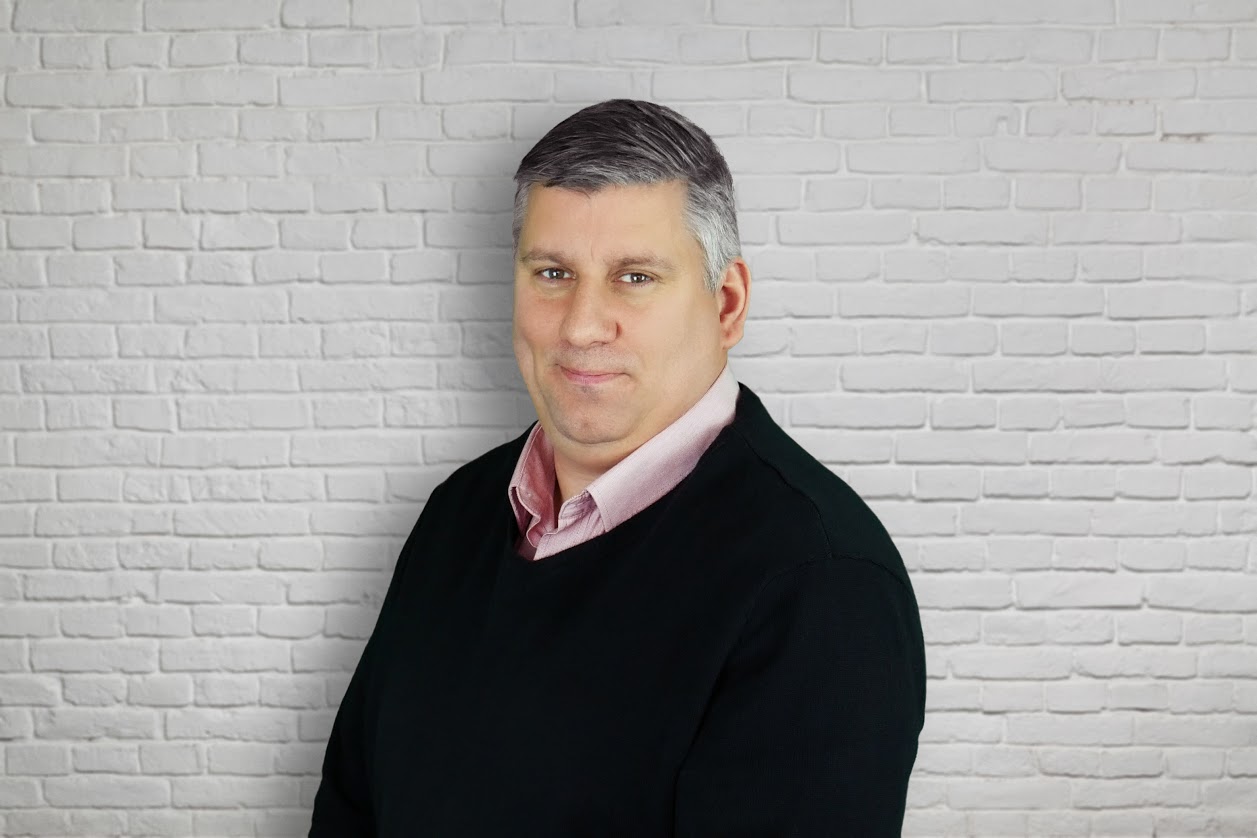 Reparo Relationship Manager Jason Cossey is one of our longest-serving employees. With his wealth of experience, he supports every stage of our lending process and is crucial to the seamless experience enjoyed by Reparo customers. From supporting the business development team with new clients to helping customers manage repayments, no two days are ever the same for Jason.
We recently caught up with him to find out a bit more about his daily routine.
7:00 Rise and shine! I start the day by getting my 16-year-old twins out of bed and have my morning coffee and some breakfast—a brief bit of calm before my busy day.
8:30 Most mornings I'll have a call with our Sales Director, Steve Richardson, to discuss actions for the day and find out if any deals require my help.
It's essential that we communicate in this way. Lending money involves several different parties and parallel processes, all with a shared goal of quickly getting money to the client. My job is to join up these various parties and make sure each process keeps moving. The main goal is to ensure the client has a seamless experience and is kept up to date.
9:30 I get on Zoom for the team's morning catch-up. We update each other on the day ahead and discuss how deals are progressing or any legal issues that may have come up.
10:30 I catch up with our Operations Director Sharon Bryden. We speak regularly to address any operational or risk issues that might come up.
11:00 I have a call with our Assistant Relationship Manager, Kelly, to discuss a client whose repayment hasn't come through. I phone the client to discuss what's happened. We always aim to understand why a payment has been missed, how we can assist and offer options to manage the situation.
Thankfully the payment has just been delayed. This has been common during the pandemic as cash flow is an issue for many businesses. One of the benefits of working with a small alternative lender like Reparo is that we take the time to understand and help our clients, rather than immediately taking punitive measures.
11:30 I receive a call from our surveyor to discuss a client's commercial property valuation. He tells me that the property has a river behind it, a detail that we weren't previously aware of. This means I need to do some research and understand the impact of this. For example, does the client have insurance? Has the property been flooded in the past? How likely is it to happen again?
I send a report of my findings to our underwriters to support their assessment and ensure this does not affect the deal we've built for the client.
13:00 After lunch, I assist the business development team. I'm well-placed to spot the potential challenges that each client's deal application may face and can help advise on a solution. For example, I know what the underwriters require, how to get valuations done, what information solicitors need and so on.
15:00 I have a call with a broker who has a potential deal coming up. I often get involved in new business and some brokers and clients will contact me directly. I can advise on what is fundable and brokers and the Reparo team trust my experience.
16:30 As I approach the end of the day, I start to prepare notes for my call with Steve tomorrow morning and make sure that I've tied up as many loose ends as I can.
18:30 I'm very family focused, so we like to make time to sit and have dinner together in the evening. I try to have my laptop switched off by 18.30pm each evening, but I'm always happy to speak to a colleague after this if they need anything.
Before lockdown, I used to enjoy veteran's football and a bit of judo. For now, I look forward to relaxing with a bit of TV!
To get in touch with Jason, call 07816 643 827 or you can email him at jc@reparofinance.co.uk
To discuss a loan of between £25,000 and £1m, get in touch with one of the Reparo team.
Gurinder Mandir
07805 737 324
Daniel Jones
07824 873 358
Craig Ashton
07917 907 931