May 21, 2021
Reparo Secures Urgent Funding for Window and Door Business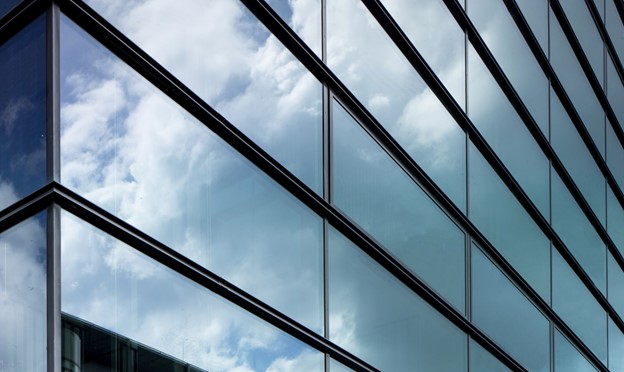 Reparo has helped a Paulton-based window and door fabrication company to alleviate cash flow pressure.
The company had hit upon hard times after its Austrian supplier stopped all trade with the UK due to Brexit.
The client found a new supplier; however, soon after the pandemic hit and delayed their incoming orders.
As a result of these challenges, the company had made a loss for the past two years and needed urgent funding to make redundancies to keep the business afloat.
Fast, Reliable Finance
Whether businesses need cash to grow their business or to solve a problem, we can help. This particular client approached Reparo for a loan worth £250,000.
There are a few reasons why we are well-placed to help businesses in need of urgent finance. Here are some of them:
Our lending criteria is flexible
Many commercial banks would have turned down the client's application because they had made a loss for the past two years.
At Reparo, our criteria are flexible and we will always search for a reason to lend by looking at each application's specific circumstances.
In this instance, the finance to make the redundancies would bring in more revenue for the business and keep them operating.
Additionally, we will work hard to find repayment schedules and terms that work for your business.
Our service is efficient
Before the client could receive their loan, we needed to take out a first charge on the director's property as security.
However, we also had to get planning documents from the local council, which could have taken up to 28 days.
The Reparo team knew that they needed to act quickly. Without the funding, the company was at risk of closing by the end of April.
Our team is highly experienced in commercial lending and does not shy away from finding solutions for complex applications.
We got to work straight away with the client's solicitor to find an urgent solution.
We were able to get insurance on the loan, allowing the client to get their money much quicker.
Within two weeks, the client received the finance they needed to alleviate cash flow pressure and keep the business afloat.
If your business needs fast, accessible cash, get in touch with the Reparo team. We'll consider any situation and always try to find ways to lend your business the money it needs.
Photo by Dorsa Masghati on Unsplash