August 3, 2021
Four Tips for Finding Conveyancers
Uncategorized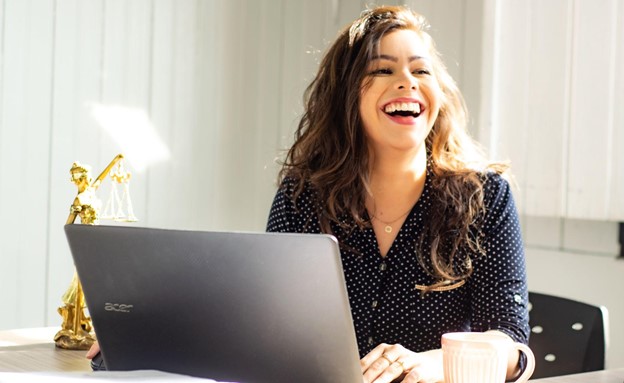 Acquiring new premises for your business is a bit like buying a new home—exciting but also stressful and difficult to plan.
And just like buying a home, signing off on all the legal processes is a significant bottleneck in completing a deal.
Reparo regularly lends to clients looking to acquire new premises. We've seen that having the right conveyancing solicitor can make a big difference to how fast your business can move in and start trading.
This article highlights four things to consider when choosing a solicitor for your commercial property deal.
Why Is Finding a Good Conveyancer Important?
Lending money naturally involves several day-to-day legal processes that we need to fulfil and we have our own solicitors to deal with this. They are used to responding quickly to us, as they know that many of our clients need urgent finance.
However, buying commercial property has more wide-ranging legal requirements, most of which need to be completed by our clients' own solicitors.
Here are some examples of the kind of thing that they will be responsible for:
Negotiating property prices
Arranging head of terms documentation
Drawing up transaction contracts and transfer deeds
Ensuring the property is on the Land Registry
Carrying out property searches
Advising on VAT and stamp duty
Our clients' conveyancers need to finish these processes before we can approve property loans, as they ensure that the transaction we're funding is sound.
However, it means that even straightforward deals can be slowed down by drawn-out legal processes.
With this in mind, here are four things that you should consider when choosing a conveyancing solicitor:
Size Matters
Generally speaking, the larger the business you work with, the faster they will be able to process your purchase. Bigger firms usually employ more conveyancing solicitors and support staff, allowing them to distribute tasks and cover any holidays or illnesses.
For this reason you should avoid one-man bands, especially if they are managing many clients at once.
Cheaper Isn't Necessarily Better
It's important to find a solicitor that you can afford, so always shop around and get some quotes.
Ask for a breakdown of costs so you can see which stages will cost you more if any unforeseen issues arise. Also find out who you will be working with, how experienced they are and how many other clients they deal with. This allows you to assess the competency of the firm.
Avoid choosing firms based on price alone and avoid quotes that are significantly cheaper than the others. A very low price can be a false economy and result in low quality or slow service.
Use a Local Solicitor
Conveyancers usually know their local area well, simply due to having worked there often. This means that they will already know the issues unique to your area and will be able to advise a solution up front, rather than waiting for a property search to come back with a problem.
For example, if the area you are buying in is in the vicinity of a former coal mine you may need to apply to get a mining report to complete your purchase. A local conveyancer will already be aware of this and will prepare documents up front.
Communication Is Key
Finding a solicitor who keeps you in the loop and up to date throughout the buying process is critical and could save you a lot of effort and stress.
If you follow the second step in this list and ask for a quote and a breakdown of costs, you should get a good feel for how well they communicate. Ask a few other questions and test the speed and quality of the response.
In particular, you should ask for a timeline and which stages will require your input or that of others. This will allow you to be proactive and plan when you need to take action yourself or chase up third parties.
If your business needs a fast, accessible loan between £25,000 and £1 million, get in touch with one of our team today.
Daniel Jones
07824 873 358
dj@reparofinance.co.uk
Gurinder Mandir
07805 737 324
gm@reparofinance.co.uk
Craig Ashton
07917 907 931
Photo by Mateus Campos Felipe on Unsplash