April 26, 2021
From Promoting Business Growth to Dominating the Boxing Ring: A Day in the Life of Gurinder Mandir, Senior Business Development Manager at Reparo
Uncategorized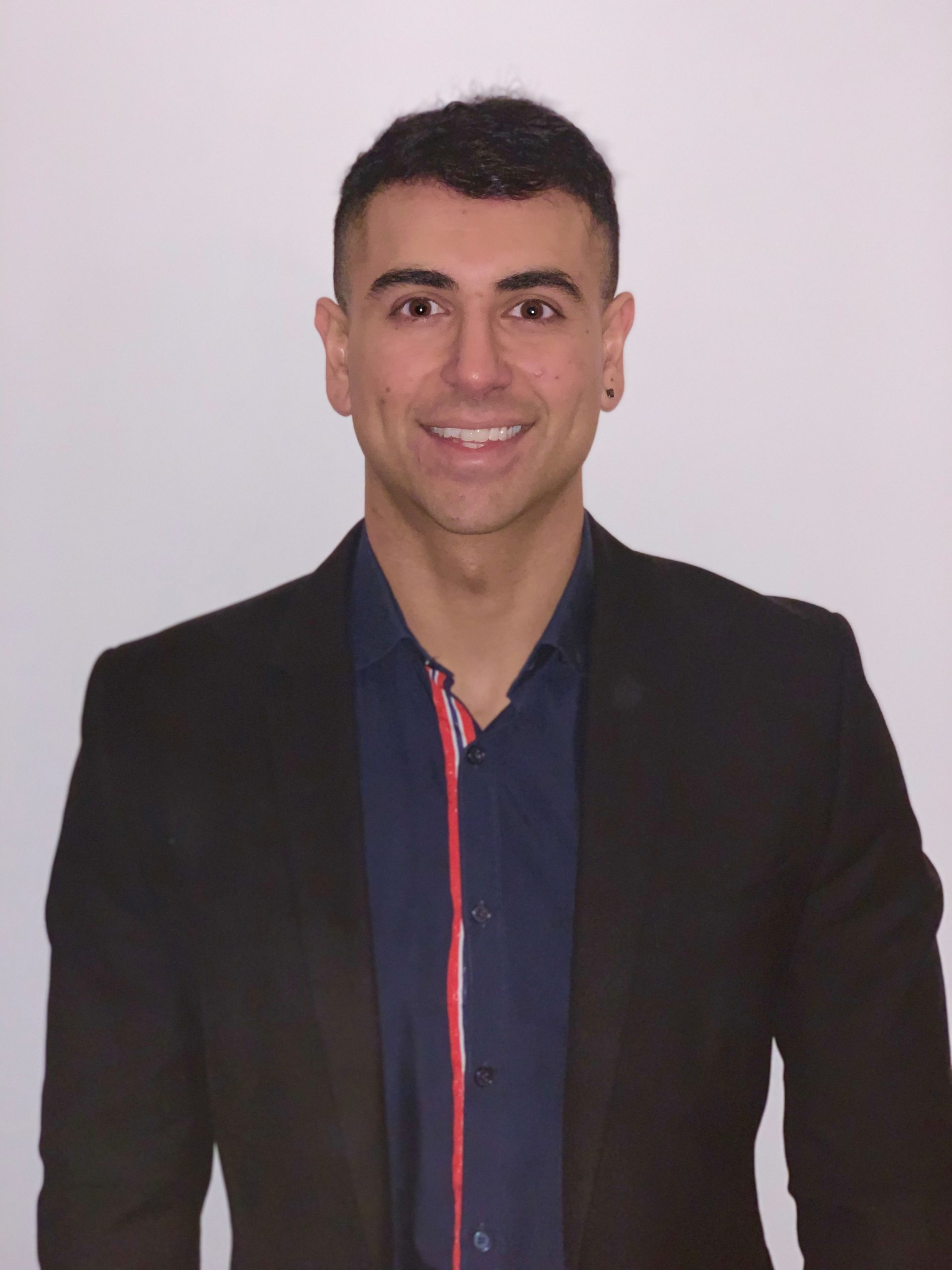 Reparo's Senior Business Development Manager Gurinder Mandir is crucial to establishing and maintaining relationships with brokers and clients. His role involves understanding our clients' financing needs, finding a lending solution that suits them and ensuring that their loan application runs smoothly.
We recently caught up with Gurinder to find out more about his typical day.
08:30 I start my day with a cup of coffee and a bowl of oats before logging on and catching up on emails that I may have missed the day before.
09:30 I then hop on a video call with the rest of the Reparo team to discuss what we've got on our desks for that day.
These calls are great because it allows us to bounce ideas off of one another and get some advice on how to approach any upcoming deals. Apart from that, it's nice to have a bit of chit-chat with the team!
10:30 After the video call, I spend time sending emails or making phone calls to my network.
These calls are vital to maintaining and expanding Reparo's network of brokers and introducers. Making these contacts gets Reparo's name out there, allowing us to support more clients with quick and flexible finance.
12:00: LinkedIn is a great tool for business development and I spend time on it every day. It  has been especially important during lockdown as we haven't been able to meet customers face to face. LinkedIn allows me to build relationships with clients and tell them a bit more about Reparo and what we do.
I also use LinkedIn to keep up to date with market trends and see what brokers are doing and which businesses they are looking at.
13:00 Lunch time! After having a bite to eat, I like to go for a walk to get some fresh air before tackling the rest of the afternoon.
14:00 I sit down and begin writing a credit application on behalf of one of our clients. The loan application process can be quite complex, which is why I support our clients every step of the way.
This involves helping them gather the necessary information and speaking with my colleagues on the operations team to ensure the application stands the best chance of being approved.
It's then my job to keep our clients in the loop about any developments with their application as it progresses.
16:00 I pick up the phone and call either Dan or Steve to discuss upcoming deals. These phone calls allow us to review the finer details and ensure that the deal is right for our business and the client.
At Reparo, we ensure deals work for our customers, which is why we'll look into their company to make sure it is robust and that the loan is affordable.
16:45: For the final part of my day, I like to look through business publications and catch up with current affairs in the commercial finance world.
It's important that I keep up to date with any changes in the financial industry. For example, the government has recently announced its new recovery loans scheme to replace the coronavirus loans. I need to make sure I understand them in case one of our clients has a question.
18:00 Before lockdown, I would spend my free time boxing. This is difficult nowadays due to social distancing regulations, so I have invested in a home gym and spend my evening lifting weights and training.
I am grateful for my boxing training because it has taught me to be resilient—something that is useful in both my professional and personal life!