August 22, 2018
Increase in Personal debt, Reduction in Corporate Borrowing
Banking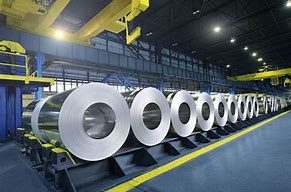 UK Finance, the organisation that represents 300 lending and finance related firms in the UK has today released the following figures, all year on year to January 2018.
UK Company borrowing reduced 1.4%
Personal credit card spending increased 5.8%
Mortgage lending increased 9.7%
So, what do these figures mean? We could say that an increase in consumer spending is seasonal related with the figures including Christmas spending, however these are year on year figures so are comparing the same seasonal issues as the previous year.
With company borrowing reducing, are companies being cautious? Is there a demand for debt? Can companies find the debt that they require, on appropriate terms and timescale?
However, is there a hidden fact in these figures? Are company owners and directors borrowing personally to support their business? Whilst using the above figures we can not prove this, or indeed quantify this, however I believe it is evident that this is occurring.
Timescale is an important factor, if you give a company 3 months to find a loan, they usually can, however many companies need cash quickly. This can be for many different situations, ranging from paying a key creditor, to opportunistic buying of stock, machinery or for new staff to fulfill a contract.
Reparo Finance can react very quickly to funding requests, we are a privately owned and managed business with our own funds to lend. If you have a time critical need for funding then please get in touch, have a discussion with one of our managers and directors and we will try our utmost to assist you.