August 19, 2020
July 2020
Uncategorized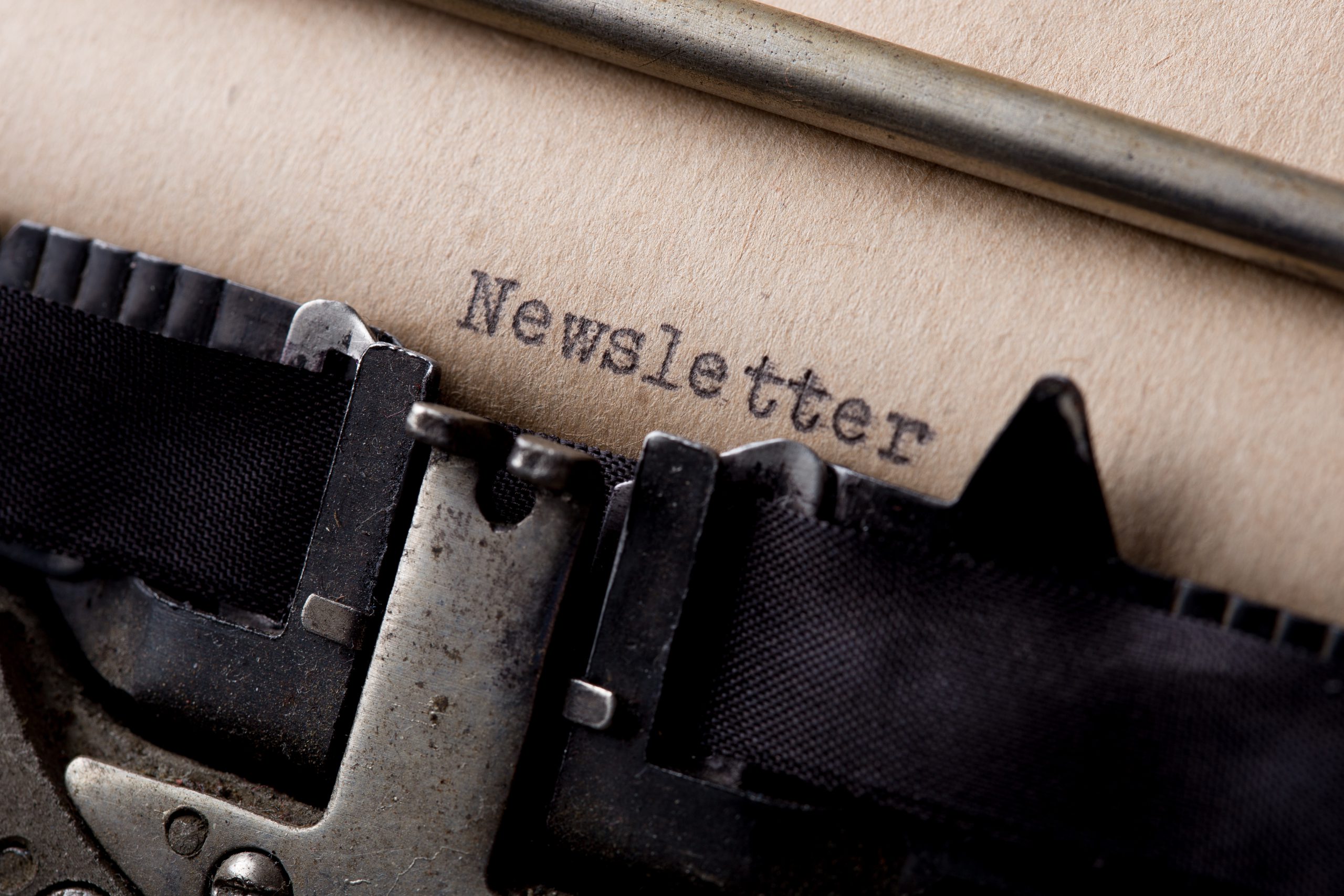 July 2020
To read the newsletter in full click HERE.
*
In our July newsletter, we profiled CC VFX – a company in the film industry that was hit hard during the lockdown, but with some good business decisions and a little support from Reparo is now thriving again. Read the profile here.
We're also lending to the hospitality industry; we cover recent loans to the pub trade and retailers.
Finally, we take a look at some sectors that are seeing revenue growth during the pandemic, take a look here.
*
We provide commercial loans of between £25,000 and £1m for a wide range of funding requirements. To discuss your options get in touch with one of the team at contact@reparofinance.co.uk or on 0161 451 5710.