September 16, 2021
Reparo Client Cycles 555 Miles for Charity
Uncategorized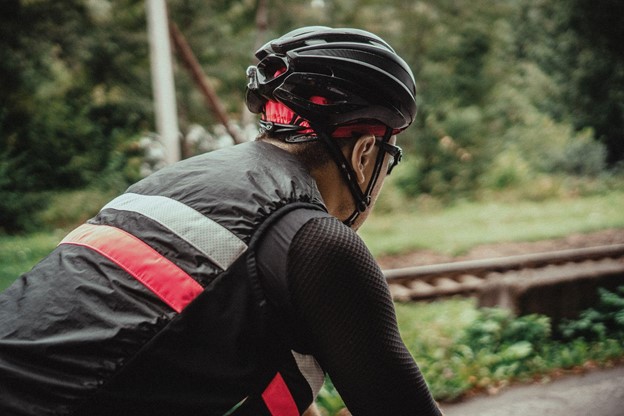 Our client, Graham Ellis, recently completed the 'Tour Des Wheelwrights' to raise money for a national charity called Dogs for Good.
Graham cycled 555 miles from Northumberland to Sussex with the Worshipful Company of Wheelwrights.
The Wheelwrights are a philanthropic organisation who provide support for wheeled mobility and education, in addition to supporting the Lord Mayor and the City of London Corporation.
In total, Graham raised an incredible £10,000 for Dogs for Good.
A Cause Close to His Heart
Graham is particularly passionate about Dogs for Good because it trains assistance dogs that help children and adults with a range of disabilities.
The assistance dogs provide practical and emotional support, which gives their owner greater independence and confidence to complete daily tasks.
Sponsoring a Puppy
The money raised from Graham's bike trip will be put towards funding a puppy through the Dogs for Good training programme.
This will allow the charity to reach more areas and provide everything the puppies need to become assistance dogs. This includes food, classes, healthcare and insurance.
Watch this video to learn more about the charity's work.
"I would like to thank Reparofinance and all my other supporters for their kind and generous donations in support of my 555 mile charity cycle ride for Dogs for Good," said Graham.
You can catch up with Graham's journey by visiting his JustGiving page here.
Photo by Viktor Bystrov on Unsplash