May 28, 2021
Reparo connects with Funding Cloud
Uncategorized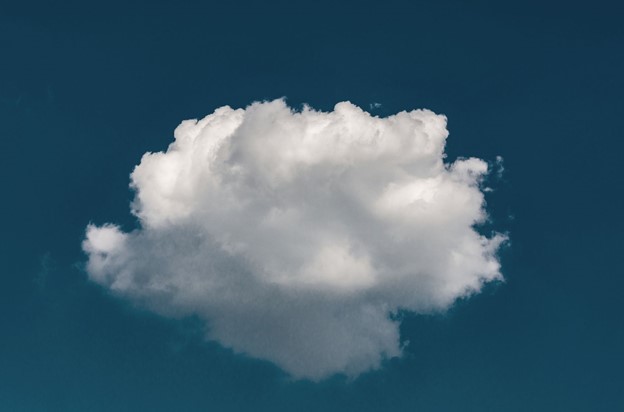 We're excited to announce that we have been integrated with technology and data-driven lending platform, Funding Cloud.
This will allow us to more efficiently assess customer risk and make faster funding decisions.
Customers using Funding Cloud will also benefit from a streamlined process that will provide speed and certainty when seeking a lender.
Launched earlier this year by Funding Options, Funding Cloud uses data analytics, open banking APIs and artificial intelligence to match customers with lenders based on their suitability, eligibility and requirements.
Funding Cloud makes applying for business finance even more straightforward. Customers simply enter information about themselves and their business and Funding Cloud provides a selection of pre-approved offers.
Simon Cureton, CEO of Funding Options, said: "Our mission is to deliver a single platform that powers holistic digital SME solutions, matching businesses with the best funding options.
"Covid-19 has shone a huge spotlight on the SME lending ecosystem and Funding Cloud, coupled with our market-leading acquisition flow, has the power to transform the SME finance landscape."
Craig Ashton
07917 907 931
Daniel Jones
07824 873 358
dj@reparofinance.co.uk
Gurinder Mandir
07805 737 324