June 14, 2018
Reparo Finance Group announces an increase in funding availability to the UK SME market.
Finance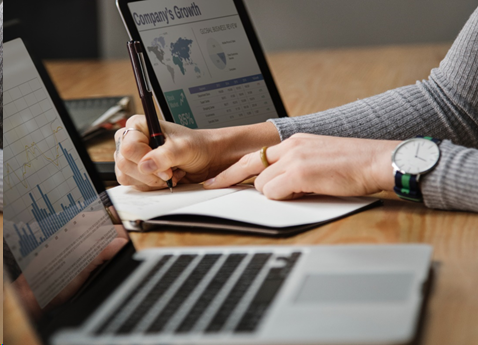 As we approach the end of 2016 Reparo continues to experience growth even in the aftermath of the Brexit, as so it seems so does the rest of country. Recent statistics from Red Flag Alert (which monitors the financial health of UK companies) for Q3 2016 highlighted that in the three months following the EU Referendum, levels of 'Significant' financial distress among UK businesses fell as the economy showed resilience in the face of Brexit. This new data chimes with recent ONS data which reported that Brexit has had no major effect on the UK economy thus far.
We have seen in an increase in the number of enquiries and also the quantity of lending we have provided to UK SME's. In response to this rise we are delighted to announce that Reparo have increased funding abilities with finance now available for deals up to £2 million when commercial assets are available as security. This is in addition to our core Fast Track and Reparo products as detailed below.

Completed deals include repeat business, top up loans for existing clients and also new clients looking for a fast working capital. Our specialism of providing fast, practical lending solutions when businesses are either experiencing rapid growth or facing a challenging situation remains our key focus. Reparo's underwriting criteria remains sector neutral and we happily fund any industry. The group's key criteria are detailed below. We always strive to provide prospects, and their introducers with viable solutions, decisions and funds in quick time.
An overview of our criteria:
Reparo:
Loans £25,000 – £2,000,000
Do they have a plan to pay us back / re-finance within a maximum of 24 months
Is there a business asset(s) to secure our loan against which can be independently valued
LTV Max 70%. LTV 60% if we are second charge (sum of all borrowing)
Bespoke structures
Happy to work alongside other lenders
Fast Track:
Loans £5,000 – £50,000, max 52 weeks period, payable weekly by direct debit, set structure.
Business assets not always necessary as security
UK Residents & UK homeowners
Equity in personal property of min 3X loan advance
No more than two other 'alternative finance' loans within the business
Reparo & Fast Track
Personal Guarantees always taken with Independent legal advice sought
No early repayment charges (minimum charges may apply)
Thank you for your support so far and we look forward to our continued relationship or working together in the near future. If you have any situations you would like to discuss or would like to arrange a meeting please just pick up the phone or drop us an e-mail.