June 30, 2020
Reparo Has a 43% Repeat Loan Rate: The Team Discuss How and Why We Focus on Customer Satisfaction.
Uncategorized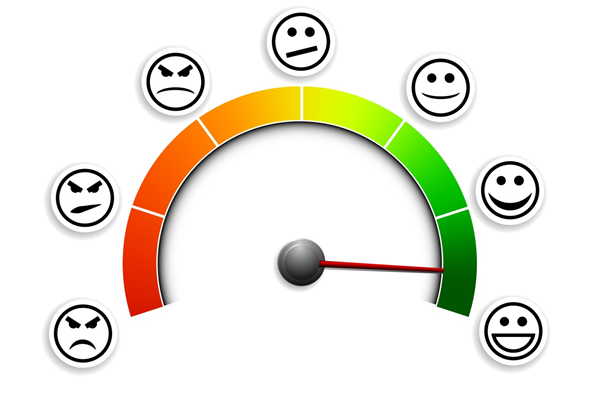 At Reparo, we take pride in helping businesses access capital to put them in a stronger position to succeed. Building positive relationships with our customers is a key part of that process, and our metrics on repeat customers show our approach is working: around 43% of our loans are to clients we've worked with before.
Our principle of affordable loans to viable businesses drives our lending decisions. This allows us to build long-term relationships with brokers and companies. Here are five reasons our repeat business rate is much higher than the industry average.
We believe in entrepreneurs: Sometimes even if the numbers don't quite stack up, we will back a business we believe in.
We understand our clients' business: We take the time to understand how a company works, the key drivers and its potential.
We lend quickly and transparently: We focus on fast completion of deals and making sure borrowers can afford the loan. For every transaction we require an ILA, and we don't penalise early repayments.
We're accessible: If our clients need to discuss any element of the loan during or after the completion a dedicated contact is always available.
We're fair on commission: If an introducer brings us a deal they're paid commission for the lifetime of that client.
We speak to four of the team to discuss the reasons for the high client retention rate.
Andrew Ward, Managing Director: For me, speed is critical. Clients are always impressed with how quickly we can work to get a deal done. Those days, weeks or even months saved waiting for a decision from a traditional lender are better spent running the business.
We're able to work so quickly because we learn about our clients' businesses. We can assess a loan application and complete due diligence faster than a traditional lender.
I enjoy watching my team work with a client to go from that initial conversation to a signed-off deal quickly and seeing the entrepreneur get back to running their business.
Sharon Bryden, Operations Director: I agree with Andrew that our understanding and empathy with clients is important. That's why we always make sure our customers only take out loans they understand and that are right for them. Our clients appreciate this transparency, and that's why they are happy to come back to us the next time they need capital.
While speed can be vital, it can't be at the expense of transparency. We require independent legal advice (ILA) for all our loans to ensure clients fully understand the terms of the loan and are clear on everything before proceeding.
Steve Richardson, Sales Director: We also take the time to understand businesses we're lending to and their value proposition. We look at their long-term aims and prospects to see how we can help them get there. A benefit of this approach means that follow-on funding can be even quicker and easier because we've already made that time investment to understand your company's needs.
We're not just ticking pre-determined boxes on turnover and sales numbers, but digging deep into strategy, people and ambitions. We want to be with our clients for as long as is required for them to meet their goals.
Jason Cossey, Relationship Manager: Ultimately, it comes down to working hard to get deals done. We make ourselves available to our clients, and we are always at the end of the phone or an email when needed.
We'll always make sure clients are completely comfortable with the lending process by being proactive, transparent and quick—three crucial elements when you are trying to secure vital capital for your business. If you want to speak to one of our experts to discuss a loan of between £25,000 and £1m, please get in touch with one of the team at contact@reparofinance.co.uk or on 0161 451 5710.