October 5, 2021
Reparo Helps Builders' Merchants Beat Cash Flow Squeeze
Uncategorized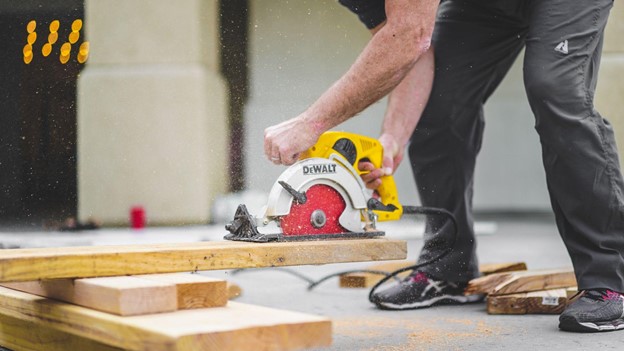 We provided a family-run builders' merchant with working capital to help it manage cash flow pressure caused by Covid-19.
The company is based in Plymouth and mainly provides timber to trade and private customers.
It has been in business for over a decade and employs ten people.
Recently the business has suffered a number of setbacks. First, it was forced to close for seven weeks during lockdown.
Then it had issues with one of its key suppliers and had to find a new one. Under this new supplier, the cost of materials increased by 35%.
This was compounded when the company needed to order additional timber to cover trade lost during lockdown. The amount required exceeded their credit facility, meaning that they had to pay for some of it upfront.
Finally, it had to write off some debts to customers that had gone out of business during lockdown.
The directors wanted to save its cash reserves for an emergency and so began seeking finance to cover the short-term difficulties.
A Reparo First
The business owners knew that banks can't support most small businesses that have suffered in the pandemic.
With this in mind, they went online and used the digital brokerage platform Funding Options.
The platform matched them with suitable lenders, and from there we got in touch with the owners to learn more about their company.
We understand the challenges that small businesses face due to the pandemic and we're happy to help them get back on their feet.
This company was well managed, had strong financial foundations and a viable business model, so we were happy to help.
We provided a £50k Fast Track Loan that would be repaid over 52 weeks in equal instalments.
Both of the company directors signed personal guarantees on their homes as security.
This is the first deal that Reparo has financed through the Funding Cloud platform and we're pleased with the fast, convenient service we were able to provide.
If your business needs a fast, accessible loan between £25,000 and £1 million, get in touch with one of our team today.
Craig Ashton
07917 907 931
Daniel Jones
07824 873 358
Gurinder Mandir
07805 737 324
Photo by Greyson Joralemon on Unsplash