March 15, 2021
Reparo Helps Cash and Carry Cover Funding Gap
Uncategorized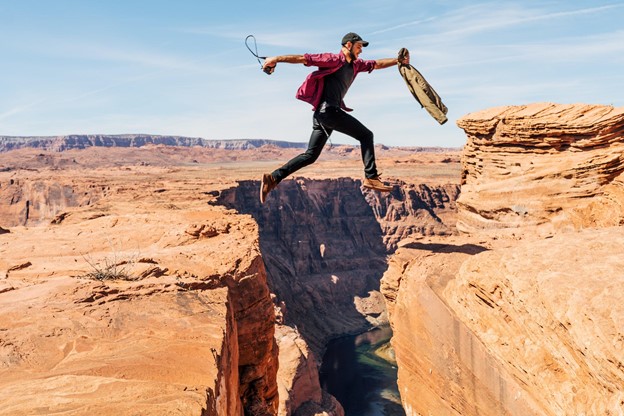 Image: Alex Radelich on Unsplash
Reparo has helped a London-based cash and carry alleviate short term cashflow pressure.
The client had experienced a funding gap after suppliers tightened their credit terms as a precaution against the impact of coronavirus.
The cash and carry needed the money fast. If it missed a payment, its credit agreement with suppliers would have been nullified and switched to a cash-on-delivery arrangement. This would have impeded the company's ability to buy stock and put it at serious risk.
Through a business advisor, the company approached us for a fast-track loan worth £50,000.
A quick assessment of the business revealed that it was the perfect candidate for our services: it had been trading well throughout the pandemic, it was long established, had a good track record and it's directors all had an excellent reputation.
We were able to take two personal guarantees from the directors as security and the loan will be repaid over 52 weeks in equal instalments.
Paying key suppliers has been an issue throughout the pandemic and during the Brexit transition. Market confidence is low and many suppliers seek further guarantees, reduced credit terms or require more cash upfront to minimise risk. As a result, many businesses find themselves with short term cashflow issues through no fault of their own.
If your business is in this position or needs fast, accessible cash for any other reason, contact one of our team. We'll consider any situation and we'll always try to find ways to lend your business the money it needs.
To discuss a loan of between £25,000 and £1m, get in touch with one of the Reparo team.
Craig Ashton
07917 907 931
ca@reparofinance.co.uk
Daniel Jones
07824 873 358
dj@reparofinance.co.uk
Gurinder Mandir
07805 737 324
gm@reparofinance.co.uk