September 17, 2021
Reparo Helps Family-Run Italian Restaurant Acquire Premises
Uncategorized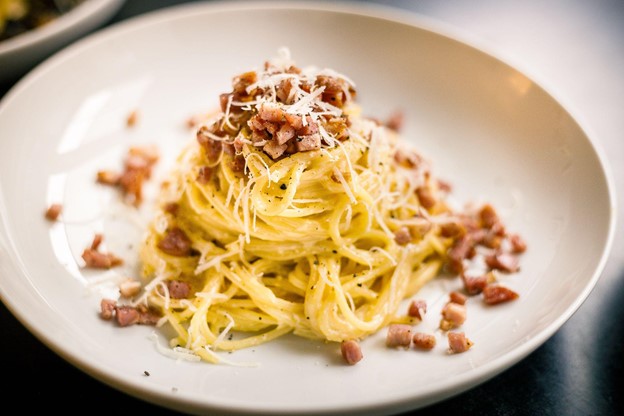 We helped a family-run business that operates an Italian restaurant in Durham to buy its premises.
The company was paying over £50,000 per year on rent and buying the property from the landlord would reduce their outgoings.
The restaurant owners had approached a mainstream lender for funding, which asked to see two years of accounts.
Unfortunately, this was in August 2020 and the restaurant had been closed for a long period due to Covid-19. This meant that the accounts they submitted did not accurately reflect the health of the business.
As a result, the bank rejected their request.
Reparo Always Seeks a Solution
The restaurant turned to Reparo for help. We never reject a loan request out of hand and we'll always try to find a lending solution.
We contacted the client to find out more about the company and discuss their business plan.
We could tell that the business was financially viable. First, the company would be saving around £50,000 per year on rent.
Secondly, the restaurant is popular and turned over around £50,000 in just one month when it was briefly open during Christmas 2020.
We agreed to provide a £200k secured loan for the initial purchase. This was on the understanding that the company would go to a mainstream lender once they had achieved two years of healthy accounts.
However, once we agreed to lend, several legal issues arose that delayed releasing the funds.
Despite this, we continued to support our client. We liaised with their solicitors and tried to push things forward where we could, keeping both the client and the broker updated on our progress.
We released the funds on the same day the solicitors finished with the legal issues and the restaurant now owns its premises.
"The transaction, which was straightforward in essence, was bedeviled by protracted legal issues which created a series of delays—to the intense frustration of all involved. 
"Throughout the process, Reparo Finance Business Development Manager Dan Jones stayed in close contact. 
"Reparo's pragmatic approach, along with Dan's patience, sense of humour and determination to see the project through were invaluable. 
"When the lawyers finally got themselves sorted out, the transaction completed quickly and easily. 
"It was a pleasure to work with Reparo, whose processes were slick, well organised and thoroughly professional. I look forward to working with them again."
John Dickson, Intelligent Commercial Finance