June 18, 2021
Reparo Releases Responsible Lending Report
Uncategorized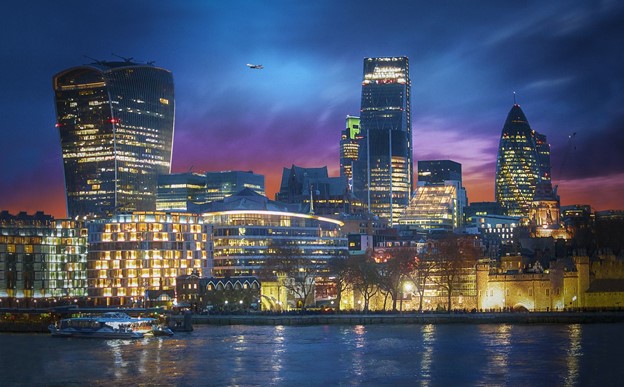 A new report by Reparo Finance shows that nearly half of small-medium enterprises (SMEs) don't fully understand the personal risk they agree to when taking out a loan.
The report's findings are based on a survey of more than 200 SMEs, all of which had accessed external funding in the last year.
Here are its key findings:
Nearly half (47%) did not understand what Personal Guarantees (PGs) were when they took out their loan.
Of those surveyed, 21% wrongly thought that limited company status protects them personally from their company's borrowing.
Another 11% believe a PG wouldn't be enforceable should their business become insolvent.
64% of small businesses that recently took out finance intend to borrow more in the next three years.
Explainer: Agreed during the completion of business borrowing, a PG is an individual's legal promise to repay the debt their company has taken on.
Shining a Spotlight on Changing Attitudes
The pandemic has severely affected SMEs, leading many to turn to loans to keep their business afloat.
According to the British Business Bank, gross small business lending rose to £104 billion during 2020. Many businesses that would often avoid the risk of a loan turned to commercial lending for help during this difficult time.
This has changed attitudes to borrowing amongst SMEs, who now expect finance to be available quickly and easily.
Some lenders are prioritising service over due diligence to meet these new expectations.
In particular, some lenders do not adequately explain the level of personal risk their clients are agreeing to or accurately assess their suitability for the loan.
This is why we commissioned Sapio Research to look into SMEs' attitudes to and understanding of business borrowing.
The Importance of Understanding Personal Guarantees
Our research found that around a quarter (24%) of those surveyed had not taken any independent legal advice when signing a PG. A further 27% were never made aware that they should contact legal experts.
It's therefore unsurprising that there are several common misconceptions around what a PG is and what will happen if a loan is not repaid.
The main misconceptions include thinking that:
The owner's personal finances will be protected because they run a private limited company
A PG is a standard agreement that must be signed
A PG will be discounted in the case of insolvency
Lenders and brokers have a role to play in encouraging responsible lending and ensuring that SMEs understand the risks they take on when signing such agreements.
Responsible Lending Is Critical to Economic Recovery
Our research shows that SMEs need to be connected with lenders that won't skim over the details and will make sure their clients know what they're signing.
With so many businesses increasing their debt during difficult times, responsible, transparent lending has become key to maintaining stability for businesses and the economy.
If you'd like to find out more about our research or any of our loan products, please get in touch.
Photo by Viktor Forgacs on Unsplash
Daniel Jones
07824 873 358
dj@reparofinance.co.uk
Gurinder Mandir
07805 737 324
gm@reparofinance.co.uk
Craig Ashton
07917 907 931
ca@reparofinance.co.uk