August 27, 2021
Reparo's Summer Reading and Podcast Recommendations
Uncategorized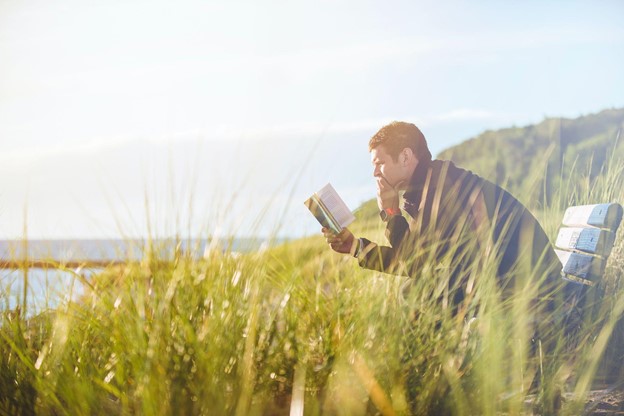 The summer holiday is the perfect time to make progress with your reading list and catch up on your favourite podcasts.
To get the most out of your time off, the Reparo team has put together a list of their favourite book and podcast recommendations for you to enjoy.
Let's take a look at some of their suggestions.
Steve Richardson, our Sales Director, is particularly fond of The Infinite Monkey Cage podcast which features Brian Cox and Robin Ince. Taking a witty approach to all things related to science, this podcast explores topics such as whether aliens exist and the most extraordinary discoveries in the last decade.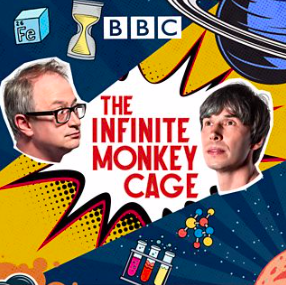 Being a parent can come with many ups and downs. That's why one of Reparo's Senior Business Development Managers, Daniel Jones, enjoys the Parenting Hell podcast with Rob Beckett and Josh Widdicombe. With the hosts' comical approach to childcare, it's no wonder the podcast is downloaded more than 2 million times per month.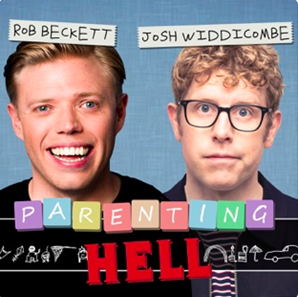 Sports enthusiasts will enjoy the Eddie Hearn: No Passion, No Point podcast which is a favourite of Senior Business Development Manager Gurinder Mandir. He enjoys the podcast because it features some of the biggest names in sport and entertainment. Guests have included Wayne Rooney and Anthony Joshua, to name just a few.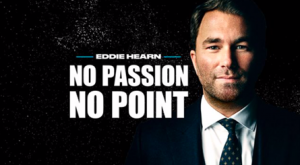 If you prefer settling down with a good book, take note of these suggestions from the Reparo team.
Becoming by Michelle Obama follows the former First Lady's journey from humble beginnings in Chicago to the White House. Operations Director Sharon Bryden enjoyed this book because it provides insight into the Obama family's life and how they overcame the highs and lows of each presidential term.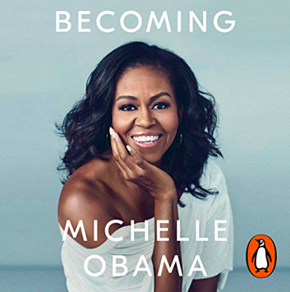 Reparo's Assistant Relationship Manager Kelly Green suggests Just Another Kid by Torey Hayden. This book explores the author's experience as a teaching assistant and counsellor of children with special needs. Kelly promises that once you start reading this book, you won't be able to put it down.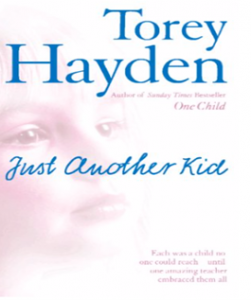 The Paris Library by Janet Skeslien Charles is a favourite of Clare Kenyon, Reparo's Finance Director. This is a historical novel that explores the importance of books and the power of literature. Clare believes this novel is particularly relevant now because it demonstrates what people can achieve when they support each other in the face of adversity.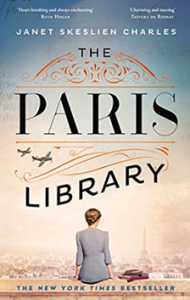 The Reparo team hopes that these book and podcast recommendations keep you entertained and make your summer holiday even more enjoyable!