September 8, 2021
Sharon Bids Reparo Farewell
Uncategorized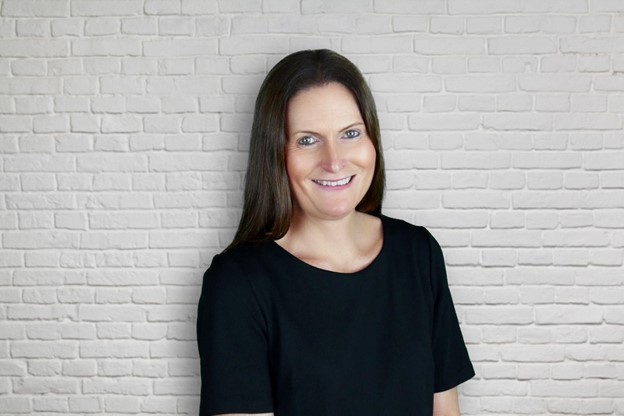 Dear Reparo team,
I joined Reparo in September 2014. David Cameron was Prime Minister, the UK was in the EU and no one owned a face mask! My children were still at primary school—it feels like a very long time ago now.
So much has happened during the last seven years, but what I have valued most during those years has been all of you at Reparo.
From the seemingly unsolvable challenges of teenage children (which we were all dealing with due our children being similar ages) to the excitement of working on deals and building Reparo —we've had a wonderful time.
The commercial loans industry is challenging but it is what attracted me to this role; I wanted to be closer to the people driving UK businesses.
I'm proud of how we handled the pandemic, and as a team we really pulled together to help our clients—many of whom faced extraordinary challenges. The calls I had with Jason, Kelly and Clare to work out how we could support these companies were stressful but I always felt we were in it together, doing what we could to help businesses.
I've valued our many discussions where we worked on ideas for Reparo and were able to implement them and see the benefits.
The team is growing fast and I've enjoyed working with Steve as he builds out the sales and marketing function. The future feels exciting for Reparo.
I want to say thank you to the whole team at Reparo. We've been a huge part of each other's lives for seven years and I'm going to miss working with you.
Stay in touch,
Sharon