February 23, 2021
Starting a New Role at Reparo During a Pandemic: Gurinder's First Three Months
Uncategorized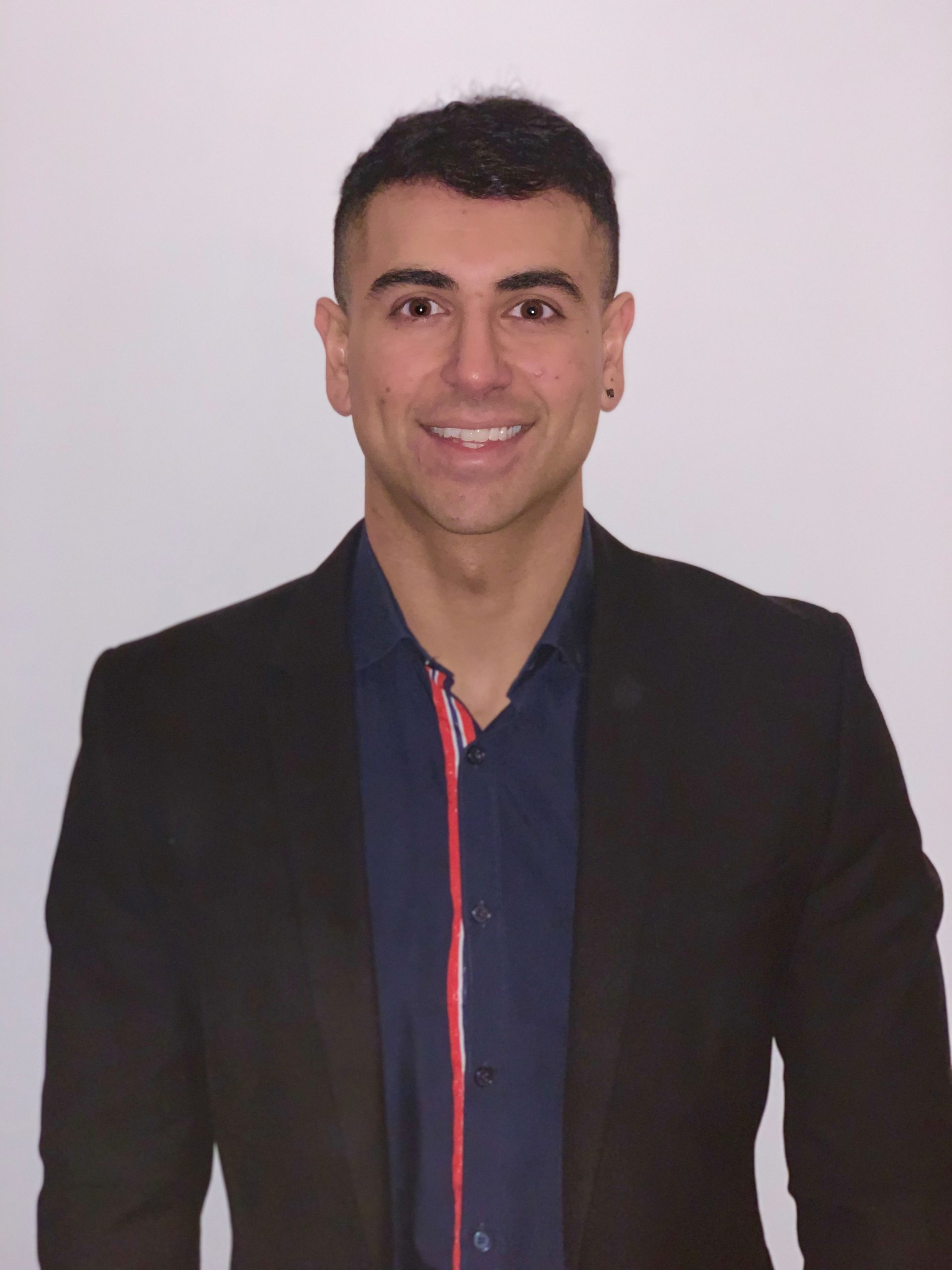 Starting a new role in a pandemic can be quite daunting. Luckily, the Reparo team is the friendliest I've ever worked with and I've been really well supported—even though I'm yet to meet most of my colleagues in person!
I've been in the banking sector for the whole of my professional career, having started out eight years ago on the Barclays degree programme.
After working in-branch and completing my degree, I was promoted to branch manager in Loughborough and later moved into the business and corporate banking team in Mansfield.
Five years in, I was contacted by CYBG and offered a role in their business development team. I worked there for three years.
Following a restructure at CYBG I was introduced to Steve Richardson, Reparo's Sales Director.
We had an instant rapport, and I was delighted when he got back in touch to offer me a role as a Senior Business Development Manager, which I started in October 2020.
At Reparo I build relationships with business finance brokers and help put together deal applications on behalf of their clients.
The pandemic means many SMEs need cashflow support and are seeking government-backed loans such as the Business Bank Loan (BBL) or the Coronavirus Business Interruption Loan Scheme (CBILS).
However, some get rejected or require additional finance. This is where Reparo comes in. We offer more flexible and accessible borrowing to these clients, giving them the space to breathe and develop.
We look for reasons to lend rather than rejecting clients out of hand, and a large part of my job is working with the client to help find a solution.
This finance can be vital to people's livelihoods and I enjoy working for a company that makes a difference in people's lives.
My team is made up of three people—myself, Dan and Craig—and all of us have joined the business within the last year. We each cover different areas of the UK, allowing us to develop relationships with brokers in our respective patches.
Face-to-face communication is key, and usually I would have been spending a lot of time visiting brokers in my area and attending networking events.
Due to lockdown restrictions, we've had to adapt to rely on online tools such as LinkedIn and Zoom to stay connected with our networks.
Starting out during a pandemic was challenging. However, everyone keeps up regular communication and that made the process so much easier. There's a real family feeling here, which aligns with my personal values.
I appreciate the amount of freedom I'm given within my role, and whilst the support is always there for me, it's up to me to develop my network and build my pipeline.
Now is a great time to join the team as it's growing rapidly and there will be lots of opportunities to take on more responsibility. For example, in the future I could coach my own team and support other parts of the business.
I'm looking forward to seeing where this role takes me, as well as how the business will adapt and improve to assist this ever-changing market.
To discuss a loan of between £25,000 and £1m, get in touch with one of the Reparo team.
Gurinder Mandir
07805 737 324
Daniel Jones
07824 873 358
Craig Ashton
07917 907 931