October 30, 2019
Steve Richardson Joins Reparo
General News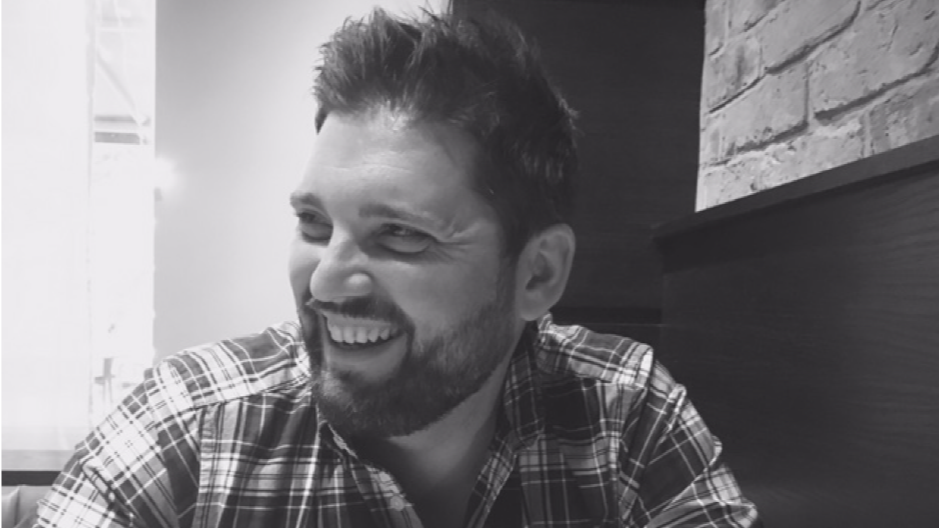 Reparo are pleased to introduce the newest member of our team, Steve Richardson. He joins us as Sales Director, from a previous role as Head of Partnerships at Capify, a leading provider of alternative business funding for SMEs. At Capify, Steve was instrumental in creating a broker network across the UK and working with a variety of lenders to offer a complete market solution.


Before this, Steve was Commercial Manager at Funding Options, where he helped to build the most diverse lender channel in the market and was pivotal in the business being awarded the HMT/British Business Bank designation as a Bank Referral platform. In his early career, Steve gained experience as an asset finance broker working at various Manchester-based companies.

We caught up with Steve to find out a little more about him:

Hi Steve, and welcome to Reparo. So, could you tell us a little about yourself?


Thank you very much. My family is very important to me, my wife works for the BBC in children's programming, and I have three-year-old twins, so I spend a lot of time watching children's TV at the moment, I know almost as much about Bing and Octonauts as I do about commercial finance! In the limited time I take away from the family I love hiking and can never turn down a good pub quiz (films and TV are my speciality for the curious…)

What made you want to join Reparo?


For me, the most important thing is to work somewhere that really cares about their customers. Throughout my career in commercial finance, I've always been driven to help business owners grow and prosper, rather than seeing them as just another statistic.
I've known the team here for a while, and I know that everyone here is very customer-focused and wants to see our customers succeed. When this opportunity came up, I knew it would be a great cultural fit for me, and I'm excited to use my experience in the industry within a company that shares my ethos.


A big part of your remit is finding exceptional brokers to partner with; what are you looking for in brokers you work with?


The kind of brokers I look for are those who really care about their customers. We want to work with dedicated professionals who understand their customers' needs and are interested in building long-lasting, mutually beneficial relationships with businesses.
We are looking to build partnerships with experts who take the time to do thorough due diligence on their deals and provide an outstanding service for their clients. Reparo offers an excellent, reliable and personal service to both brokers and clients, and we want to work with brokers that offer the same.


How would you describe the Reparo approach to lending?


Reparo offers flexible, common-sense lending and a personalised service that considers each business individually. We work closely with clients to understand their needs, and we don't work to a rigid set of criteria. Instead, we assess each deal individually and provide a service with a human touch.
We aim to provide a service that is fast and efficient, and our ability to think outside the box if a customer cannot meet traditional lending criteria can help businesses that are struggling to secure finance.
We offer a wide range of products (either asset-based or unsecured) to suit our clients' individual needs, and we aim to provide a transparent service that puts them at the centre of everything we do.

What do you think the future has in store for the commercial finance industry?

The commercial finance industry has a bright future ahead of it, but we must proceed with caution to ensure that both consumers and lenders are protected.
P2P lending is becoming increasingly popular, but the companies often struggle with a certain profile of client.
I love technology, and I think automation is an exciting tool that has its place within the industry, and it can really speed up the process for simple loans. However, the fact is that P2P lenders and fintech cannot yet accurately assess deals that don't automatically meet specific criteria.
With an increasing demand for more regulation within the industry as a whole, I think that personalised, experienced lenders like Reparo are becoming more relevant than ever.

If you would like a chat with me about how we can assist your clients then feel free to drop me a line at sr@reparofinance.co.uk or you can find me on Linkedin at https://www.linkedin.com/in/steverichardsonmanchester/