January 28, 2021
What the Future Holds for SME Lending
Uncategorized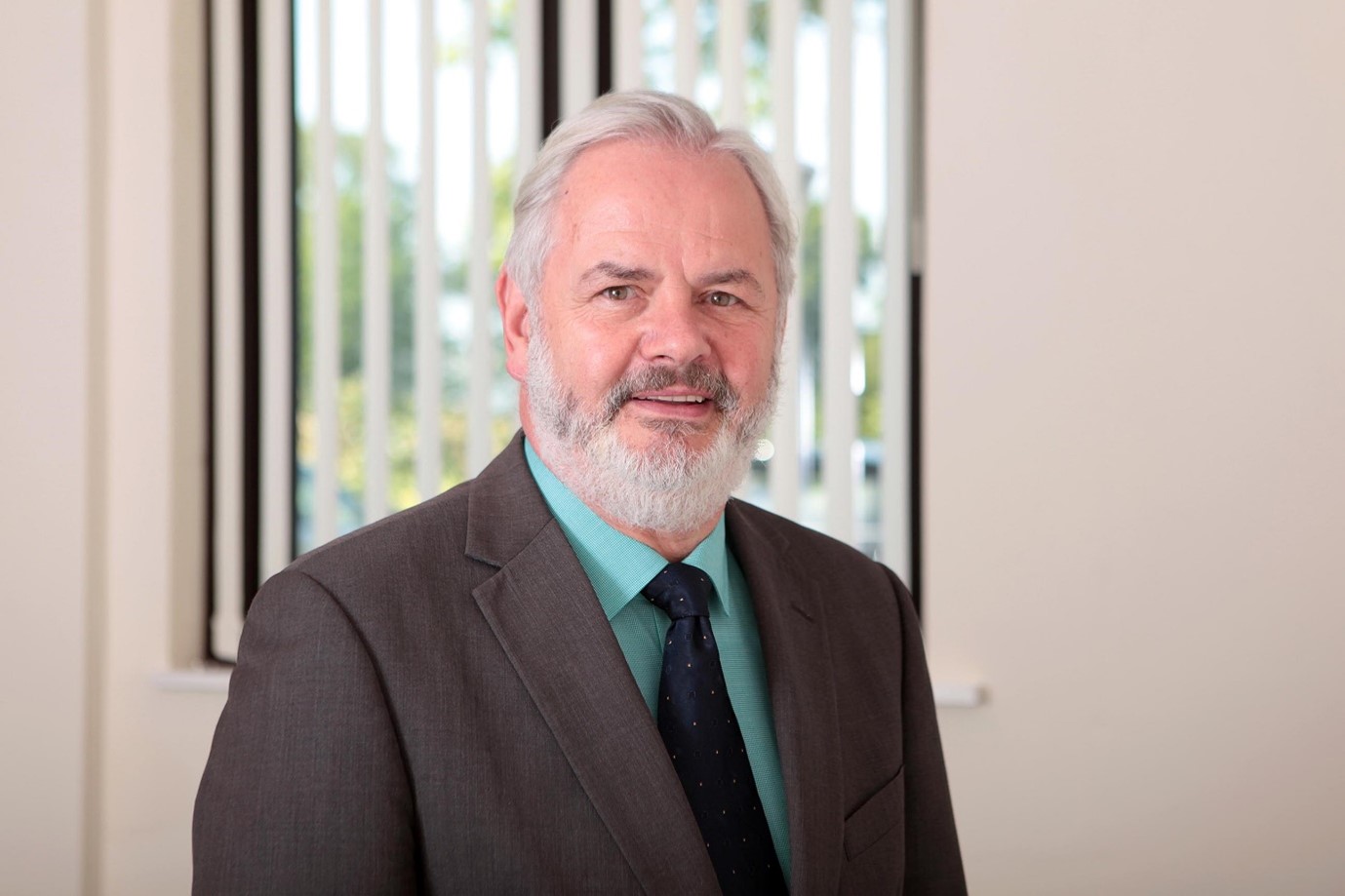 Back in September, we spoke to SME sector veteran, Graeme Lipman on the challenges facing small businesses in the wake of coronavirus and how they can plan for the future.
With the publication of our Access to Finance Report, we once again caught up with Graeme to get his unique insight into the difficulties SMEs experience getting loans and what solutions brokers could consider.
Why is now such a pivotal time for SME lending?
There's a perfect storm brewing in SME finance. Demand for credit is higher than ever, yet traditional lenders like banks are becoming increasingly wary of lending to the sector.
This partly because traditional lenders simply don't have the resources available to support large-scale lending.
This was illustrated on a call I recently had with a senior figure at a leading financial institution; he explained that 800 companies on his patch had applied for a CBILS or Bounce Back Loan and that the organisation was struggling to meet demand.
The senior figure lamented that another 1,200 companies could potentially approach his institution with requests for government funding, leaving the organisation with a massive backlog of demand.
Another issue facing banks is that a proportion of companies will default on their loans.
Many in the finance sector are concerned that recovering this money will be difficult, as there have been numerous reports of fraudulent requests for CBILS and the government states that it won't underwrite incorrectly processed loans.
The government has also made it clear that it is the banks' responsibility to recover the money, and further government help is unlikely.
For these reasons, traditional lenders are becoming stricter in their terms and will have even fewer resources to assess new finance requests from SMEs properly. Additionally, when the CBILS defaults start, their credit lines to SMEs are likely to tighten further.
What does this mean for SMEs?
Even those companies that have been able to rely on banks will now need to look for alternative finance sources.
Furthermore, companies in distressed sectors are unlikely to be able to access CBILs lending even now due to the perceived risk they present.
Combine all of this with poor economic forecasts and increased uncertainty as Brexit plays out, and SMEs will find traditional banks very cautious when it comes to lending. This reluctance to lend is going to create pressures on those businesses that need finance the most.
Can you give us an example?
Take, for example, a cattery business. In usual times, this is a viable, profitable business. But now, cat owners are at home all the time and don't need the cattery's services.
Demand should return once travel becomes possible again, but in the meantime, the business has maxed out its borrowing, and with the poor state of the economy, its underlying assets are worth less than they used to be.
Often, the directors of a small business like this will have little expertise in approaching lenders. Their financial accounting will need improvement, and they won't have planned for the future by looking at different scenarios.
The problem is that these unprepared businesses aren't the exception. Today, even experienced borrowers are finding that their usual bank is unable to support further lending.
What advice would you give to SMEs looking for finance?
 The most important advice I would give would be to get your management information in order. Keep good records and track progress against your business plan. If the need arises for borrowing, like in the example above, lenders can move faster when they have access to the right information.
Management needs to take the time to upskill themselves to survive these periods of downturns and uncertainty:
Spend time planning, and stress test your projections regularly to ensure you're prepared for a wide range of eventualities.
Start using dynamic budgeting to operate flexibly, and adjust your approach if the activity isn't what you predicted.
Keep a constant review of your debtors and creditors. Make sure you notice who is taking longer to pay you, figure out why, and see how you can address the situation.
It's worth investing the time to build a management information dashboard that will allow you to see all of this crucial information on a daily, weekly or monthly basis.
What's your advice for brokers?
It's a difficult time for borrowers, but finance is still out there. Your clients will need more creative solutions, so be prepared to think beyond traditional lenders.
Ensure that you can clearly articulate to lenders your client's business plan and demonstrate their management skills.
Consider alternative financing options that suit your client's needs. For example, if sales are still coming through, invoice financing could be a good option.
Get to know alternative lenders – they can often move quicker than traditional banks and be a valuable source of funding through periods of uncertainty.
At Reparo, our approach has always been to look at each firm's business case individually, rather than strict lending criteria. By exercising caution and using our expertise, we can help clients access an appropriate level of funding.
 To discuss a loan, please get in touch on contact@reparofinance.co.uk or 0161 451 5710