Company Owners / Directors
If you are finding it difficult to raise finance from the traditional funding providers we may be able to help you.

We can raise funding, secured on a wide variety of assets for almost any situation.
If you can:
Provide security for your loan
Pay us back within 24 months
Have a reasonable credit history
Then we can help you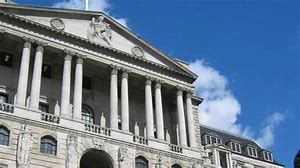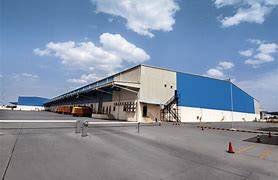 Providers of Finance
Reparo Finance can provide finance providers (Banks, ABL's, Finance companies) with quick and effective solutions to enable them to raise funds for current clients

or manage exposure to clients that they no longer wish to to have on their portfolio, and reduce risk.
In addition
we can help with new business generation, providing additional facilities to enable a deal to complete.

We can provide decisions and cash within very quick timescales, working with mutually agreed advisors if necessary.
​Professional Advisors
If you are advising one of your clients on a restructuring or transactional process we can assist you.

Many advisors are not on bank panels and therefore risk losing work to large national firms.

If you introduce work to us, we will guarantee any appropriate advisory work will be retained by you.
Our commitment
We are quick
Efficient
Professional
Personal
and we deliver.
In addition
If you have been appointed and are looking to sell or raise finance against any asset on the balance sheet we may be able to assist you.

We are happy to work with brokers and advisors of all kinds, and pay an introductory fee if appropriate.