October 27, 2021
Xmas cash pressure campaign
Uncategorized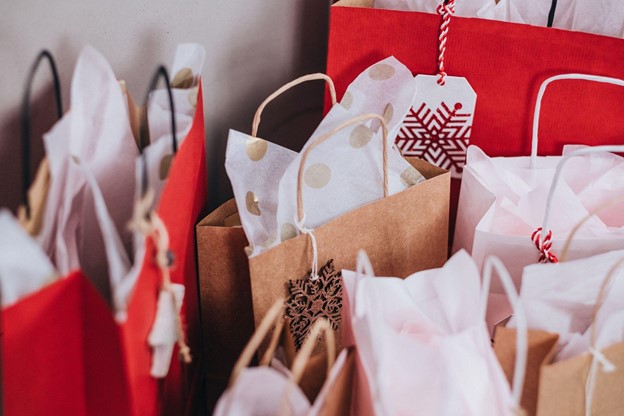 //ARTICLE ONE//
Prepare For the Xmas Supply Crisis
Christmas is a critical time for businesses.
Sectors like hospitality and retail rely on increased demand to boost their profits for the year.
The run-up to the festive season is equally important. They need to order stock, get it shipped and have it ready in time for customers.
Businesses in B2B sectors also face challenges. They experience a shorter month where staff and customers take holidays and Christmas parties create additional costs.
These companies usually have just three weeks to generate revenue for the period.
These factors put pressure on businesses every year but the run-up to Christmas 2021 will be extra challenging.
Coronavirus, a supply chain crisis and a lack of skilled workers are making it hard for businesses to stock up for the festive season.
Your clients should ask themselves:
Are we prepared for operational and financial difficulties?
Do we have robust supply chains?
Can we access an alternative source of finance?
If the answer to any of these questions is no, it is worth speaking to Reparo and finding out how we can help.
Your clients may never need our services, but getting in touch means you'll have a fast and effective solution available, should the worst happen.
We can provide short-term working capital solutions to help companies buy emergency stock or cover lost revenue.
We take a common-sense approach to lending and never reject any loan application out of hand.
We'll meet with your clients, take time to understand their business and find a solution that works for them.
If your clients face supply chain issues or if you just want to offer them fast finance when the time comes, then get in touch. We'd love to hear from you.
To discuss a commercial loan between £25,000 and £1m, email the team at contact@reparofinance.co.uk, or call us on 0161 451 5710.
Daniel Jones
07824 873 358
dj@reparofinance.co.uk
Gurinder Mandir
07805 737 324
gm@reparofinance.co.uk
Craig Ashton
07917 907 931
ca@reparofinance.co.uk
Photo by freestocks on Unsplash