March 11, 2022
Access to Finance Report
Uncategorized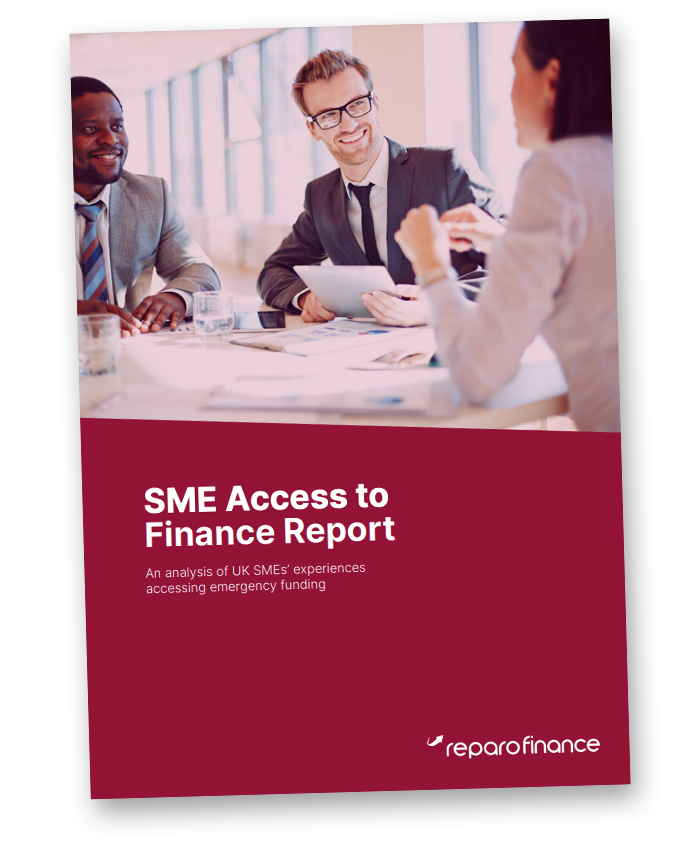 Clients and other stakeholders have told us time and again about the challenges that SMEs experience in accessing the finance they need – particularly when it comes to applying for the Coronavirus Business Interruption Loan Scheme.
That's why we commissioned a survey investigating SMEs' experiences in applying for CBILS and seeking alternatives.
This report summarises our findings and provides analysis based on our expertise in the field of SME finance.
What's inside
Key findings on the challenges facing SMEs when accessing coronavirus business interruption loans schemes (CBILS)
Statistics on SMEs' awareness of alternative finance options
Conclusions on how alternative finance can support the SME sector
Checklist for preparing SMEs to approach an alternative lender
Trends for the future
Insight from industry experts
Click here to download.