February 17, 2021
CBILS extension provides further scope for alternative lenders
Uncategorized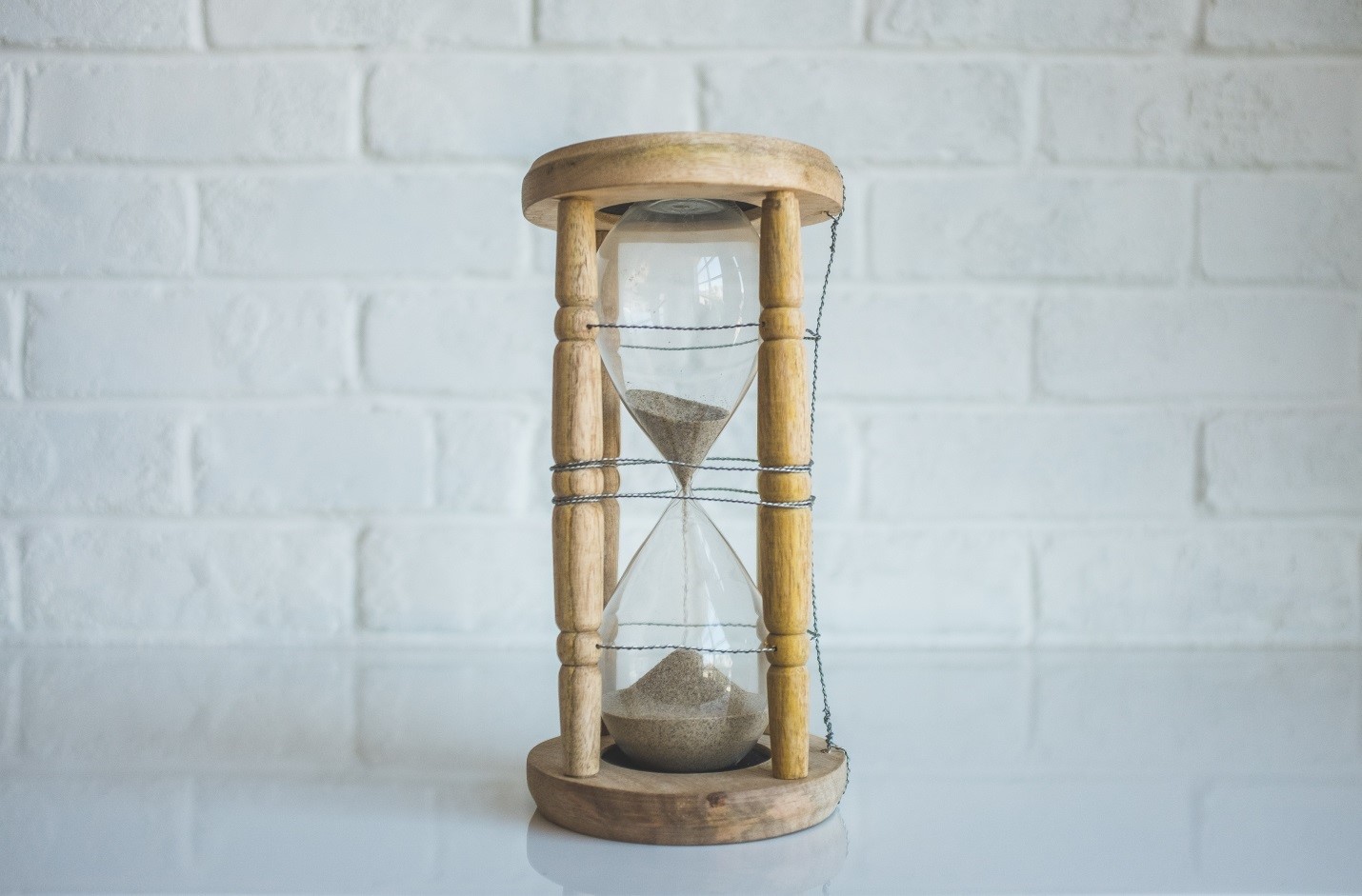 Photo by NeONBRAND on Unsplash
Earlier this month, the Chancellor of the Exchequer Rishi Sunak announced that businesses could extend the repayment period of their coronavirus support loans by up to ten years.
The move follows concerns that tens of thousands of businesses were being pushed to the brink of collapse, as banks refused to grant the extensions.
In September, Mr Sunak announced that firms borrowing under the Coronavirus Business Interruption Loan Scheme (CBILS) or Bounce Back Loan Scheme (BBLS) could extend the payment term from five years to ten years.
However, according to an article in the i, the banks issuing the loans had not been implementing the extensions because they had not been briefed on the policy.
The new rules allow businesses to either extend the length of their loan from six to ten years, make interest-only payments for six-month periods up to three times during the loan, or take a six-month payment holiday.
Whilst this will be a welcome update for businesses, the extension is likely to put further strain on the banks and make them more averse to lending.
The latest figures show that almost £71bn for over 1.5m UK businesses has been approved under the schemes.
Banks can claim up to 80% of a CBILS loan and 100% of a bounce-back loan from the Treasury, should the borrowing firm go bust.
However, there are concerns about the banks' ability to claim back this money. This is due to widespread reports of CBILS funding being misused, plus the fact that many companies will be unable to repay the loans.
This gained further credence when the government said that it would not support claims for loans that had been incorrectly issued.
SMEs Struggle to Access Finance
With banks less willing to lend and tightening their terms, SMEs are finding it increasingly difficult to access finance.
This was highlighted in research recently published by Reparo, which found that 85% of SMEs that began a CBILS application are still in need of some form of financial support and 65% are looking beyond government schemes for funding.
Even amongst businesses who were successful in acquiring a government-backed loan, 93% reported a struggle during the application process, including issues such as not understanding their eligibility and finding the process complex and time consuming.
Worryingly, the research uncovered a lack of understanding amongst SMEs over what alternative finance options were available, with many incorrectly assuming that government-backed schemes were the only choice available.
Many believed that traditional lenders like banks would reject their applications and their time and effort would be wasted by seeking finance elsewhere.
With banks more hesitant to lend to SMEs and CBILS causing confusion, it's important that businesses and finance brokers consider other options.
How Alternative Finance Can Help
Alternative finance, such as that provided by Reparo, is well-positioned to support businesses that have been turned down by banks and traditional lenders.
For those who are unable to access CBILS or require further financial assistance, it's vital that other funding options are presented to keep them afloat during this difficult time.
Alternative lenders have the experience and know-how to seek a practical solution for financial issues, instead of relying on computer algorithms.
Working with SMEs on a case-by-case basis allows them to consider the more challenging applications that are rejected by traditional lenders, and loans are often approved in just a few days.
To discuss a loan of between £25,000 and £1m, get in touch with one of the Reparo team.
Daniel Jones
07824 873 358
dj@reparofinance.co.uk
Gurinder Mandir
07805 737 324
gm@reparofinance.co.uk