June 30, 2021
Reparo Sponsors 120Marathonman Challenge
Uncategorized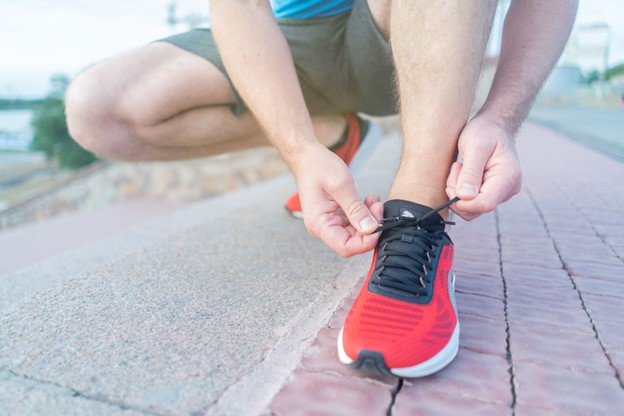 Reparo Finance is proudly sponsoring the Manchester leg of the 120Marathonman challenge taking place on 13 October.
The challenge is led by public servant Graham Wilson, who will be walking 26.5 miles per day for 120 consecutive days.
The event takes place on Tame Valley Way and it will be Graham's 110th day of the challenge.
A Worthy Cause
The 120Marathonman challenge hopes to raise £50,000 for 15 national and locally registered charities.
The selected charities consist of medical, care and art projects which have personal significance to Graham.
The challenge will cover all of the English counties, as well as trails across Scotland, Wales, Northern Ireland, Ireland, the Isle of Man, the Isle of Wight and the Isle of Anglesey.
Graham, his wife Marion and their dog Tilly had been training for 18 months before the Covid-19 pandemic delayed the event.
After several changes to the original schedule, Graham and his team are ready to cover a total distance of 3,180 miles. This is the equivalent of walking from Leeds to New York City!
Join the Challenge
Everyone is invited to take part in any of the 120Marathons and complete all or part of the route as Graham and his team make their way through each county.
Alternatively, you can join the 120Marathon challenge virtually by following the daily route and tracking the team's progress.
If you would like to make a donation towards Graham reaching his goal, you can find a link to the crowdfunding platform here.
Sharon Bryden, Operations Director at Reparo said:
"The Reparo Team is excited to support this amazing challenge Graham has set for himself! We're always proud to support good causes in our area and it's great to see so many organisations benefiting from the fundraising. We wish Graham the best of luck as he takes on this worthy cause!"
Photo by Alexandr Podvalny on Unsplash