June 30, 2021
Responsible Lending Is Key to Long-Term Economic Growth
Uncategorized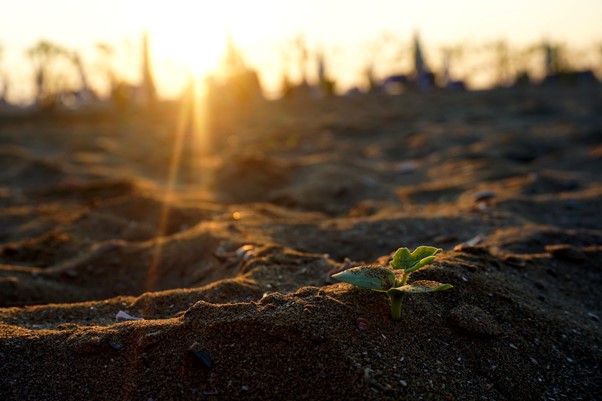 Reparo has recently published its Responsible Lending Report. In this article Steve Richardson, Sales Director at Reparo Finance, explains some of the reasons why we commissioned this research and how changing lender and customer attitudes to borrowing could help drive economic recovery.
Emergency coronavirus loans were introduced last year to help businesses survive the pandemic.
The government, keen to ensure that businesses could quickly access these loans, made speed and low due diligence requirements key features of the process.
The take-up of these loans was high, with 1.6 million British businesses receiving a combined total of £75 billion in finance.
As a lender, we've seen how this access to fast, easy cash has changed SME owners' attitudes towards borrowing—many now think that this level of speed and accessibility is the norm.
High Debt Levels Could Destabilise Economic Recovery
Businesses applied for coronavirus loans to survive. Therefore, very few took the time to consider how much they really needed to borrow or how much they could afford.
Data from the British Business Bank has found that 50% of SMEs that accessed the Coronavirus Business Interruption Loan Scheme (CBILS) and the Bounce Back Loan Scheme (BBLS) borrowed more than 20% of their turnover.
However, many of these businesses had not even spent all of their facilities by Q3 2020, suggesting that the funds had been borrowed 'just in case'.
The result is that large numbers of SMEs are now saddled with high levels of debt for loans that they never needed.
Data from the FSB shows that the UK could see the demise of around 250,000 SMEs in the next 12 months, with economic confidence at its lowest point since March 2020.
This poor outlook means the economy will remain challenging. At the same time, high levels of company debt will put businesses at risk. The combination of these two factors is likely to have a destabilising effect on recovery.
Responsible Lending Report
These concerning trends were some of the reasons that we commissioned research on attitudes to lending.
The results were staggering and led us to publish our Responsible Lending Report.
We found that almost half of all SMEs that had taken out business finance in the last 12 months hadn't fully understood the level of personal risk that they had agreed to. A fifth also wrongly thought that running a limited company would protect their personal finances from their company's borrowing.
This lack of understanding is made more concerning by the fact that 64% of SME finance customers have said that they are likely to borrow more money within the next three years.
That's why we think it's important for lenders to encourage SMEs to make responsible borrowing decisions.
Driving a Smooth Recovery
By helping clients to assess what they need and can afford to borrow, lenders can provide a layer of security, ensuring clients don't saddle themselves with debt.
This will help to drive a smooth recovery, provide a more sustainable client base and improve trust among customers.
Demand for fast finance is high and taking a soft-touch approach to due diligence appears lucrative for lenders. However, it is a false economy that is likely to lead to increased bad debt during tough times.
Reparo takes business risk seriously. We believe that rigorous due diligence needs to return to the heart of lending to ensure British businesses don't take on unsustainable debt.
Speed is one of our key selling points and we offer a fast-track loan product. However, we believe that lenders should never compromise on due diligence and must ensure that clients know exactly what they are agreeing to when signing a deal.
This may seem old fashioned, but our approach works—our clients rarely default on their debts, giving us a stable loan book.
During these hard times, lenders have to help SMEs understand the risks they face when taking on debt. Doing so will encourage stability in client businesses and the wider UK economy.
If your business needs a fast, accessible loan between £25,000 and £1 million, get in touch with one of our team today.
Daniel Jones
07824 873 358
dj@reparofinance.co.uk
Gurinder Mandir
07805 737 324
gm@reparofinance.co.uk